Fig Leaf + Co.
Shop our partner links

Kingdom customs specializes in crafting beautiful handmade wood pieces for your home.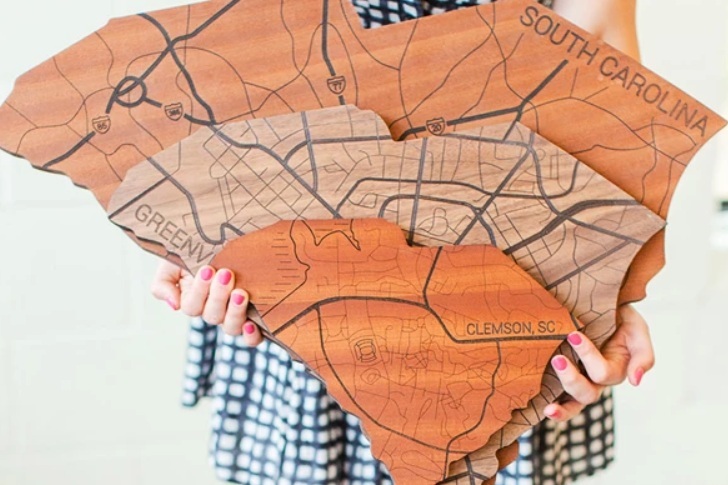 Our signs tell the story of where you've been, where you love, and where you call home.

AUTHENTIC. VINTAGE. HAND-KNOTTED. TURKISH RUGS.

Donovan Pottery specializes in creating handmade pottery using locally sourced clay to enhance the dining experience and home living.

Enjoy visiting SPRUCE's collective approach to multi-vendor displays, where streamlined spaces are designed to assist you find the most special piece for you!

Cindy McGrath make up is a luxury, onsite, professional makeup artist and hairstylist in Greenville, SC
Lizard Thicket Greenville

A women's clothing and accessory boutique that is fashion forward, unique, and affordable! New styles arrive daily!

Full service interior design team handling everything from design to build.